Regular price
US$1,599.00
Regular price
Sale price
US$1,599.00
Unit price
per
Sale
Sold out
Share
View full details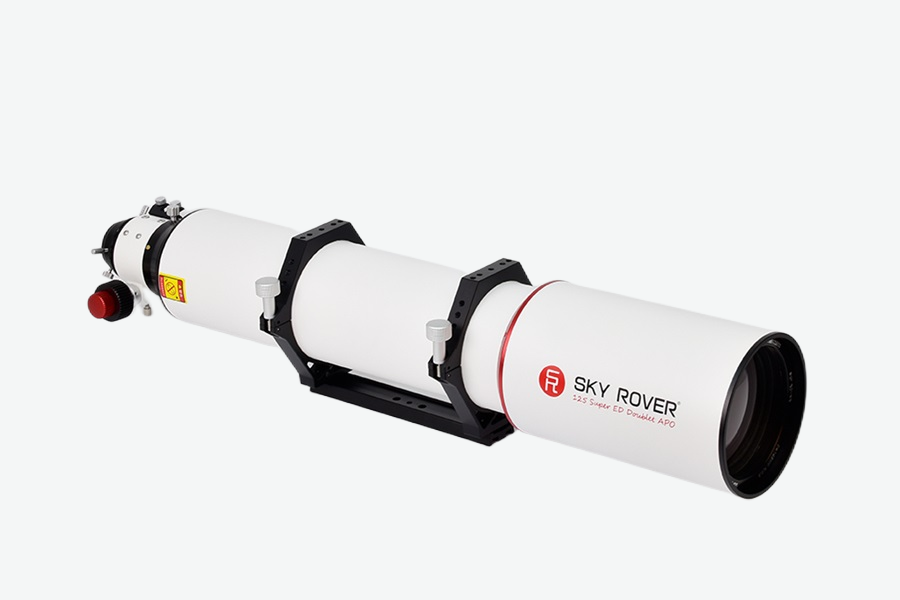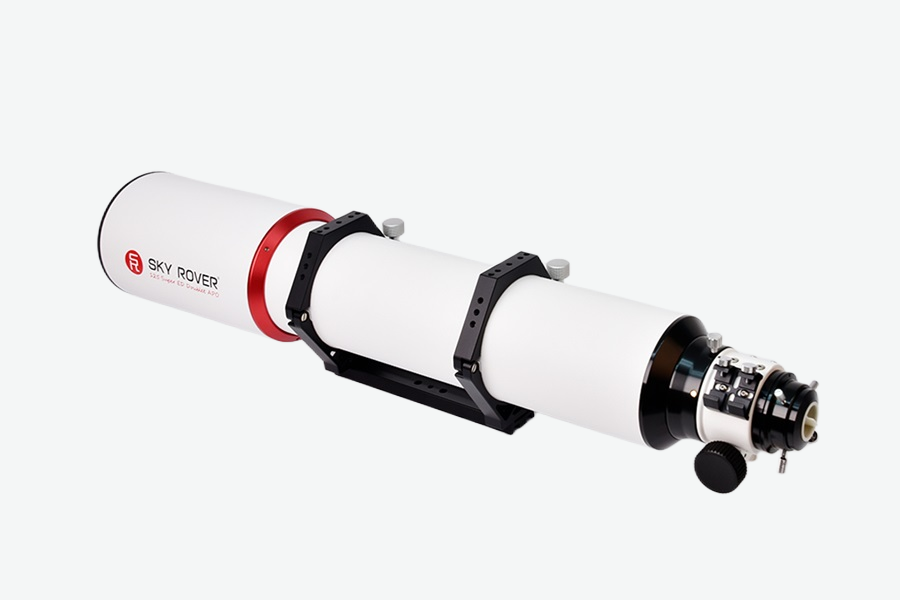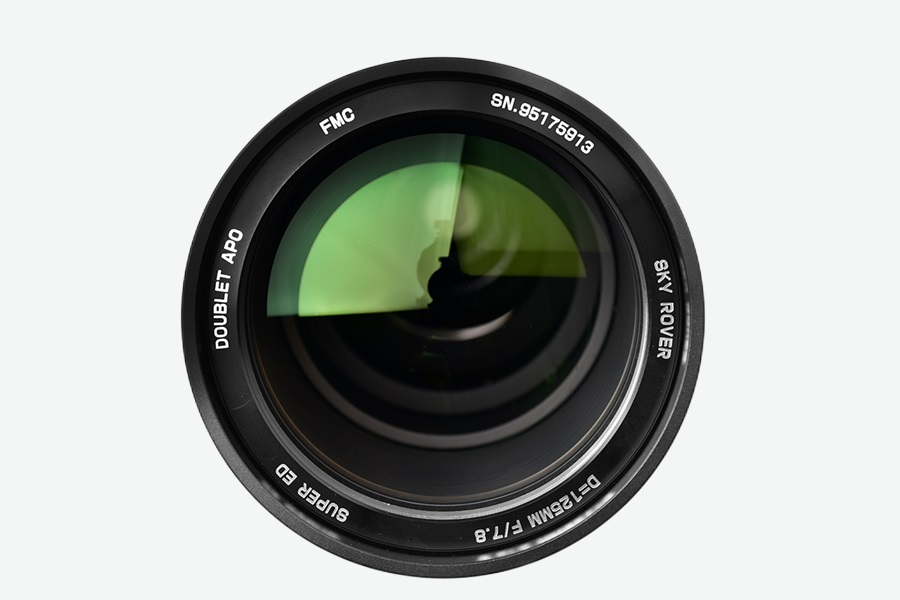 125ED APO F/7.8
SKY ROVER 125ED APO adopts lightweight aluminum alloy mirror body, OTA is only 5.7kg, and its volume is also reduced, which is more conducive to travel and carrying. Accessories can be hung on the side of the tube rings, which increases practicality. 125ED APO can be matched with our 0.8x reducer flattener. By using the reducer flattener, the focal ratio is changed from the original F7.8 to F6.24. The reduction of focal ratio can make the star point more delicate and the details richer.
Optional reference for accessories
Application
Specifications
Model: 125mm F/7.8 ED APO astronomical telescope
Diameter: 125mm
Focal length: 975mm
Focal ratio: F/7.8
Optics: doublet elements, air-spaced apochromatic, including a piece of Super ED
Coating: FMC
Focusing: 2.5-inch R&P two-speed focuser, travel distance about 90mm.
Body: The objective lens base is connected by a hidden flange. Mirror body is made of aluminum alloy. Multiple diaphragms in the mirror can effectively reduce stray light.
Size: about 860mm (Fully Retracted) ;about 1112mm (Fully Extended)
Weight: OTA about 6.5kg (including hoop and dovetail about 2.2kg)
Packaging: Full-wrapped pearl cotton protective packaging and double-layer cartons
Optional: 1.25-inch or 2-inch diagonal, various astronomical standard interface eyepieces, binoviewer, etc.
Basic Structures
(1) Eyepiece side                    (2) Finder base                      (3) Focuser                        (4) Knob of tube rings                    (5) Main tube                   
(6) Hole for other parts          (7) Dewshield                        (8) Coarse focus wheel      (9) Fine focus wheel                       (10) Tube rings           (11) Dovetail plate
Schematic Diagram
Work Show
(Pictures are for reference only)
Product Show