Regular price
Sale price
US$98.00
Unit price
per
Sale
Sold out
Share
View full details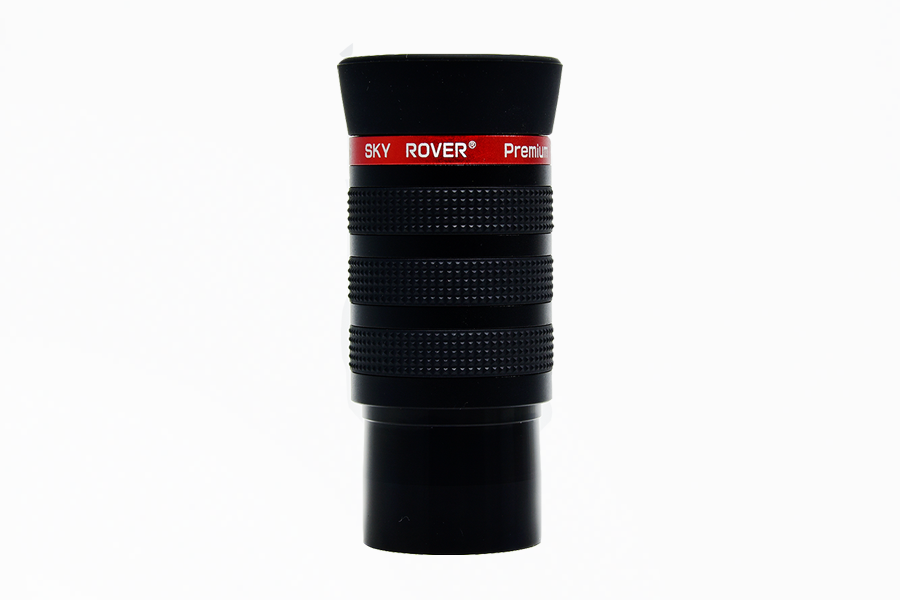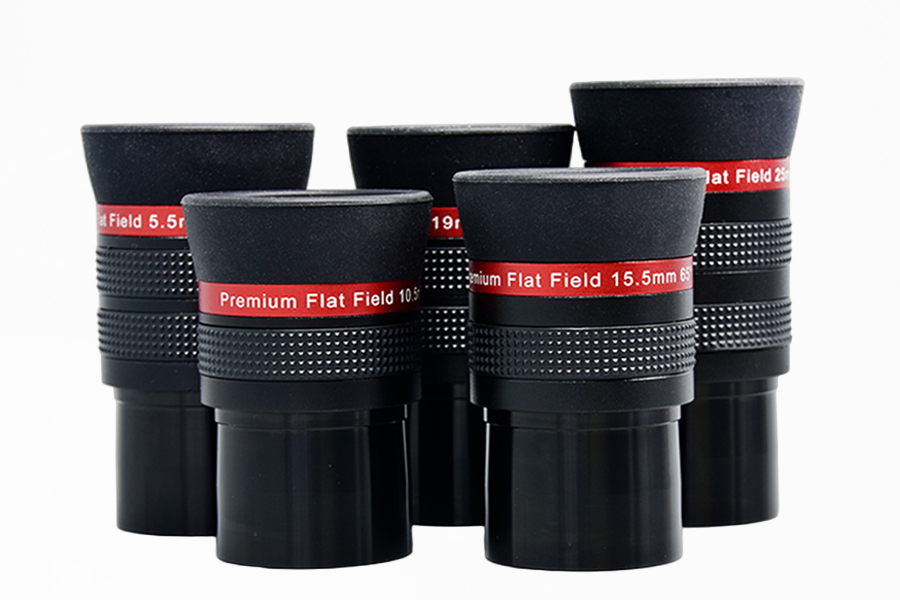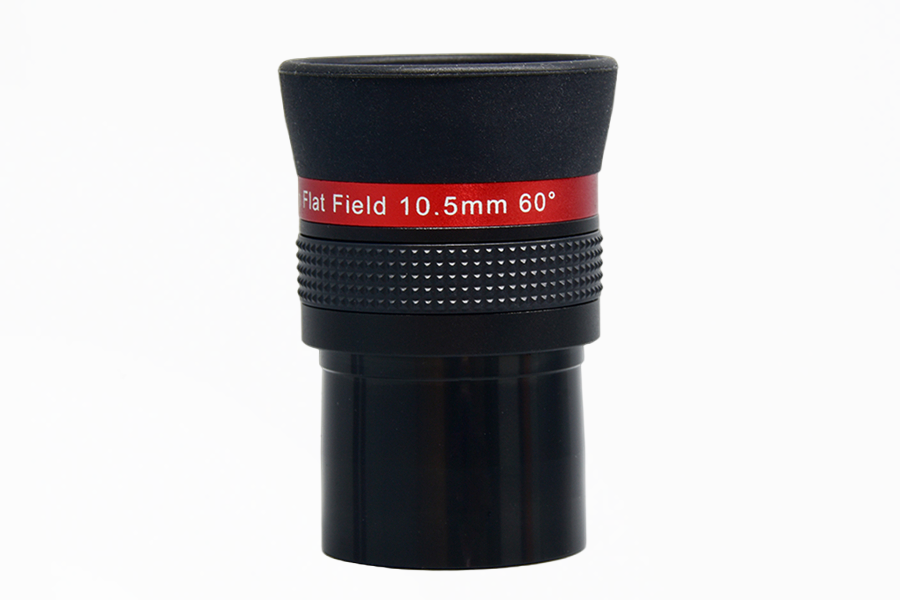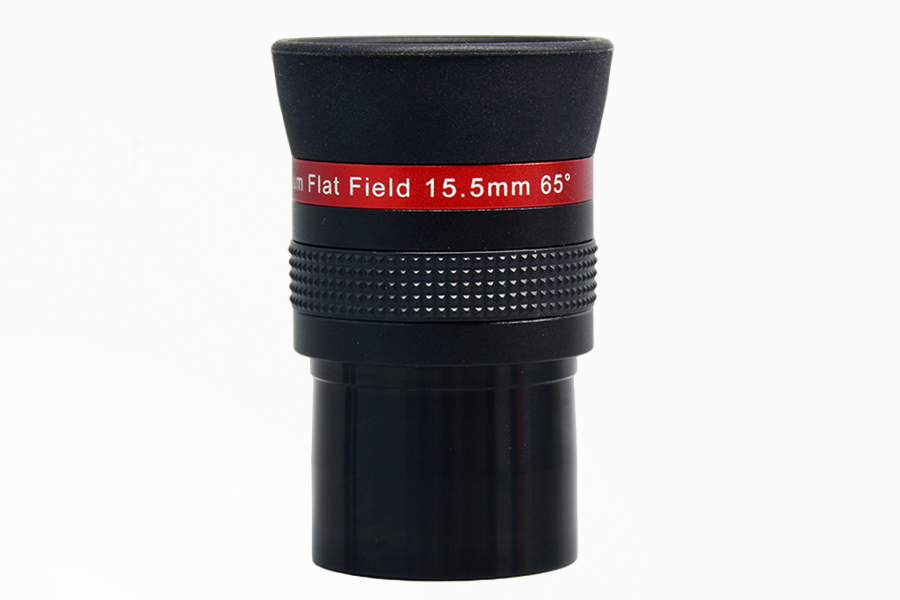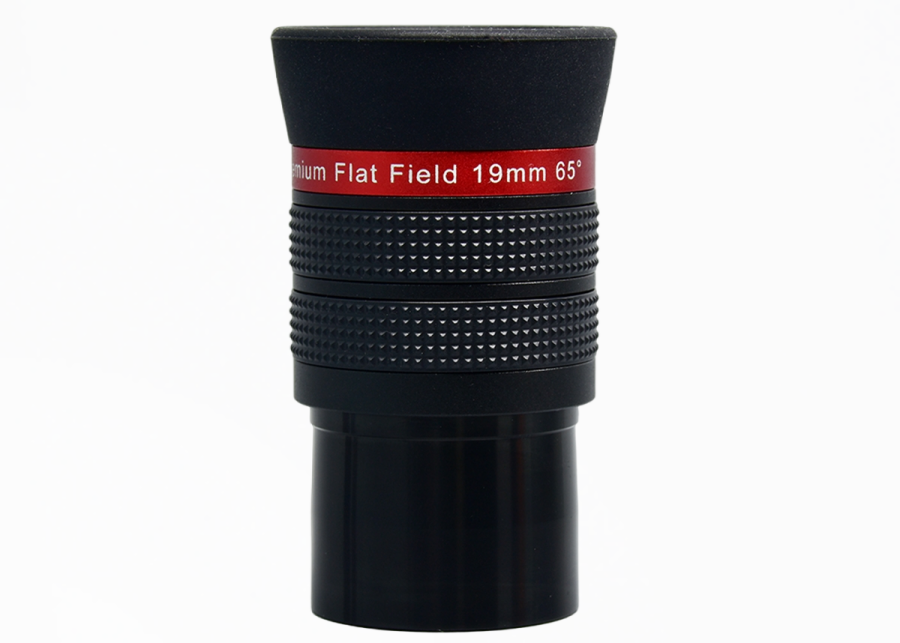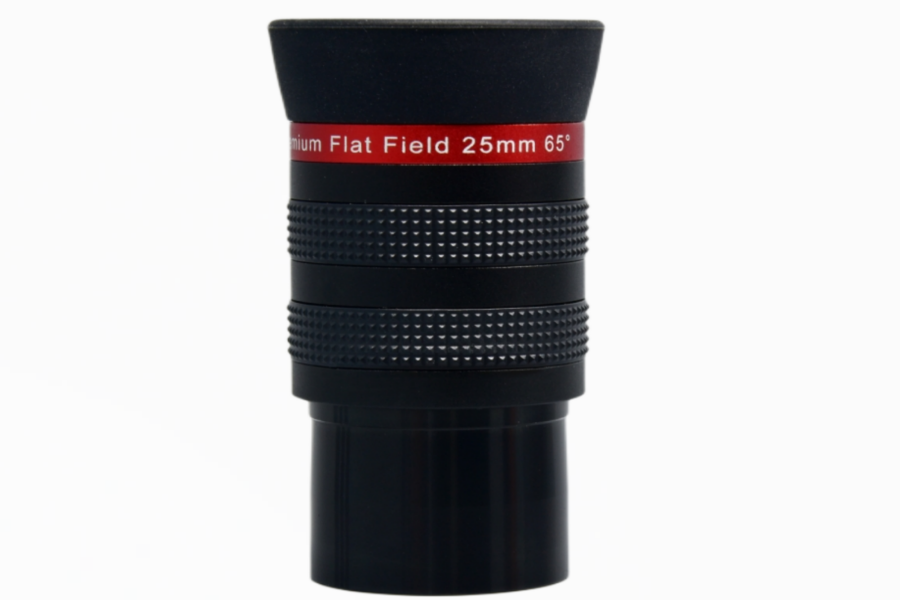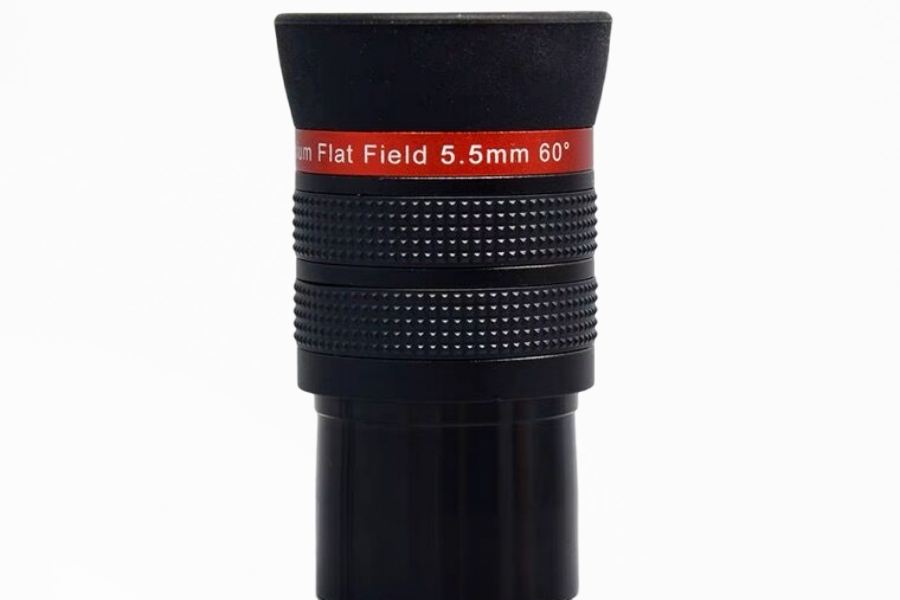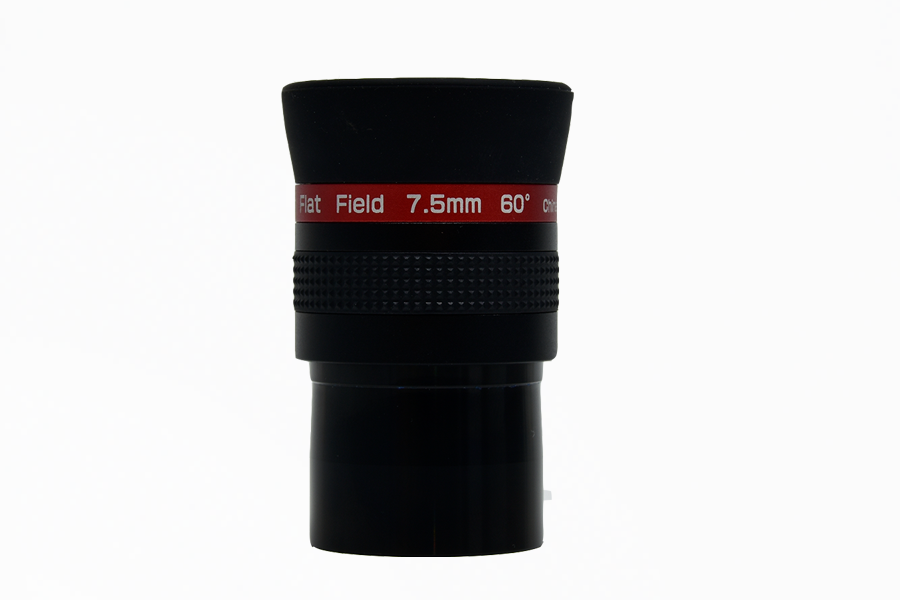 PF3.5mm/5.5mm/7.5mm/10.5mm/15.5mm/19mm/25mm
SKY ROVER PF series eyepieces are flat-field eyepieces, which can not only effectively improve the distortion around the field of vision, make the observed picture more real and comfortable, but also provide sharp imaging, ensure the observation quality, and be more approachable in terms of price.

PF eyepieces can be used for viewing, bird watching, stargazing and other occasions that require flat-field performance.

PF series eyepieces contain five focal lengths of 3.5mm, 5.5mm, 7.5mm, 10.5mm, 15.5mm, 19mm and 25mm, so that you can have more choices.
Specifications
Model: SKY ROVER PF 3.5mm eyepiece
Focal Length: 3.5mm
Eye Relief: 15mm
Field Stop: 3.9mm
FOV: 60 degrees
Optical Structure: 6 elements in 4 groups
Coating: Fully multi-coated (FMC)
Net Weight: 115g
Size: 35x84mm (width x height)
Interface Size: 1.25-inch interfaces, with standard 1.25-inch filter thread
Eye Cup: Folding
Model: SKY ROVER PF 5.5mm eyepiece
Focal Length: 5.5mm
Eye Relief: 16mm
Exit diaphragm (diameter): 6.4mm
FOV: 60 degrees
Optical Structure: 6 elements in 4 groups
Coating: Fully multi-coated (FMC)
Net Weight: 80g
Size: 67x13mm (width x height)
Interface Size: 1.25-inch interfaces, with standard 1.25-inch filter thread
Eye Cup: Folding
Model: SKY ROVER PF 7.5mm eyepiece
Focal Length: 7.5mm
Eye Relief: 16mm
Field Stop: 8.6mm
FOV: 60 degrees
Optical Structure: 6 elements in 4 groups
Coating: Fully multi-coated (FMC)
Net Weight: 85g
Size: 35x67mm (width x height)
Interface Size: 1.25-inch interfaces, with standard 1.25-inch filter thread
Eye Cup: Folding

Model: SKY ROVER PF 10.5mm eyepiece
Focal Length: 10.5mm
Eye Relief: 16mm
Exit diaphragm (diameter): 11.7mm
FOV: 60 degrees
Optical Structure: 5 elements in 4 groups
Coating: Fully multi-coated (FMC)
Net Weight: 80g
Size: 56x35mm (width x height)
Interface Size: 1.25-inch interfaces, with standard 1.25-inch filter thread
Eye Cup: Folding

Model: SKY ROVER PF 15.5mm eyepiece
Focal Length: 15.5mm
Eye Relief: 16mm
Exit diaphragm (diameter): 17.4mm
FOV: 65 degrees
Optical Structure: 5 elements in 3 groups
Coating: Fully multi-coated (FMC)
Net Weight: 80g
Size: 60x35mm (width x height)
Interface Size: 1.25-inch interfaces, with standard 1.25-inch filter thread
Eye Cup: Folding

Model: SKY ROVER PF 19mm eyepiece
Focal Length: 19mm
Eye Relief: 20mm
Exit diaphragm (diameter): 20.3mm
FOV: 65 degrees
Optical Structure: 5 elements in 3 groups
Coating: Fully multi-coated (FMC)
Net Weight: 80g
Size: 66x35mm (width x height)
Interface Size: 1.25-inch interfaces, with standard 1.25-inch filter thread
Eye Cup: Folding

Model: SKY ROVER PF 25mm eyepiece
Focal Length: 25mm
Eye Relief: 23mm
Exit diaphragm (diameter): 25.9mm
FOV: 65 degrees
Optical Structure: 5 elements in 3 groups
Coating: Fully multi-coated (FMC)
Net Weight: 80g
Size: 73x35mm (width x height)
Interface Size: 1.25-inch interfaces, with standard 1.25-inch filter thread
Eye Cup: Folding

Product Show